NOSH - Wellness Brand LÜME Launches
It's official. The future of wellness is edible. Announcing the arrival of LÜME, a new national luxury wellness brand designed to make nourishing your lifestyle simple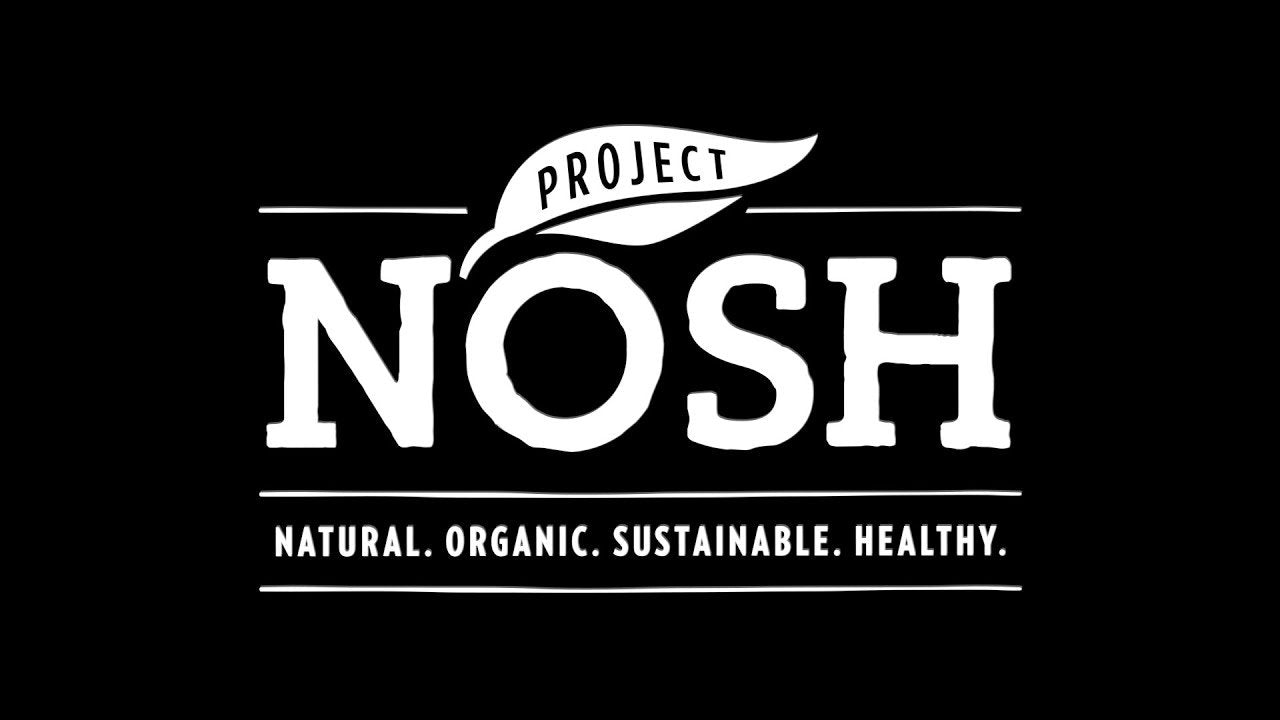 Press Release | Feb. 20, 2020 at 1:52 PM
SAN DIEGO, Calif.— It's official. The future of wellness is edible. Announcing the arrival of LÜME, a new national luxury wellness brand designed to make nourishing your lifestyle simple. How simple, you ask? Anchoring the company's underlying mission is a variety of delectable organic, gluten-free granolas carefully formulated with vitamins, superfoods, and supplements to help promote healthy hair, skin, and nails, elevate energy levels, and enhance overall well-being. So simply add this functional, yet indulgent snack to your daily beauty and nutrition routines and reap all the benefits, from the inside-out.
"I am excited to announce the launch of LÜME and, in doing so, inherently share with others a way to perceive food differently," said Travis Piéd, Founder of LÜME. "At a young age, I saw firsthand that what you put in your body is directly connected to your health, state of mind, and even sense of self. Growing up, my mom suffered from brutal migraines, and it wasn't until my dad introduced us to a more holistic lifestyle and dieting approach, that her health greatly improved."
Once Travis's mom started nourishing her body from within by consuming real, whole foods, vitamins, and herbs, not only did the severity of her migraines lessen dramatically, but the entire family saw a positive impact in their overall health. "My family is a real inspiration to me and a driving force behind the brand," added Travis.
Throughout his life, Travis has been committed to implementing supplements and other nutritious foods into his everyday eats. As he got older, however, it became increasingly difficult to stick to this healthy and truly vital way of living. Rather than turning to ramen and highly processed protein bars, he had an idea. It was then that LÜME, and Travis's underlying mission to change the way people perceive food, was born ? straight out of his college kitchen.
LÜME debuts with two original collections of vitamin and supplement-infused granola GLOW and FIT each offered in sleek 2.1-ounce on-the-go pouches. All LÜME products are made with exotic, premium ingredients that are organic, gluten-free, soy-free, dairy-free, contain zero refined sugar, and are low glycemic.
LÜME GLOW
Crafted with a unique blend of biotin, pearl, marine collagen, and added superfoods, LÜME GLOW is an all-in-one snack and beauty supplement promoting glowing skin, luscious hair, and strong nails. Baked with almonds, oats, coconut oil, and offering just a hint of sweetness, this crunchy and aromatic snack is a must-try. Available in Lavender Vanilla and Cinnamon Almond flavors.
LÜME FIT (Vegan)
Blended with yerba mate, oolong tea, caralluma fimbriata (ancient cactus extract), and ginger root, LÜME FIT is an herbal supplement-infused granola designed to naturally boost energy, elevate your metabolism, and satisfy appetite. Combining toasted almonds, oats, and rich cacao nibs, this is truly an indulgence minus the guilt. Offered in Cacao Almond flavor.
LÜME is available for purchase nationally on Amazon and eatlume.co, as well as in dozens of boutiques, cafes, fitness studios, and high-end shops throughout Greater San Diego, with further retailer expansion in the near future. Single 2.1-ounce pouches are priced at $3.99 and 6-packs at $24.