Best Damn Granola. ™
Healthy & absurdly delicious granola to help you snack smarter and feel amazing. Gluten-free & zero refined sugar 🤤
SHOP NOW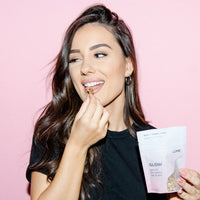 Healthy & absurdly delicious granola.
Say goodbye to ultra sugary, processed granola that's hard enough to break a tooth. Our light & delicate granolas are plant-based, gluten-free & guaranteed to rock your world. Infused with vitamins & adaptogens.
Infused with vitamins & adaptogens.
finally, granola that does more for you.
Tired of traditional unhealthy granola that's loaded with refined sugars, oils, & simply un-healthy for you? Yup, us too.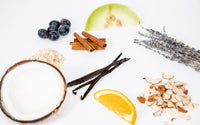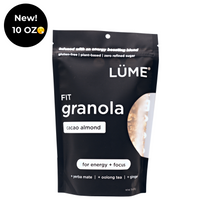 send your tastebuds to nirvana 😇
You deserve a superior tasting granola for a superior you. LÜME granolas are infused with premium extracts & delicous whole foods for an aromatic indulgence. 🤤
TRY NOW
unique benefits 😲
Infused with powerful plant-based collagen boosting ingredients + herbs to help keep you energized & radiant from the inside-out.
TRY NOW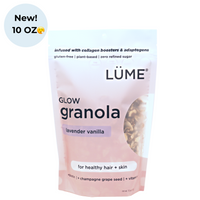 elevate your most powerful self.
Our unique granolas embody the concept that your most powerful self, body, & mind start with the foods you eat. Health = wealth.
TRY NOW
"I absolutely love LÜME's nutrient rich, healthy snacks with added collagen! Great for skin & so yummy!"
Natalie Jill
Fat Loss Expert, Best Selling Author, Storyteller & Creator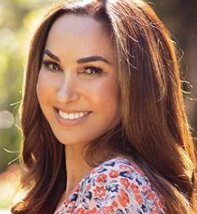 "My favorite snack on the go. Nutritious & delicious!! :) "
JEFF FENSTER
Serial Entrepreneur, Founder & CEO of Everbowl, Top 40 Under 40, Forbes Instructor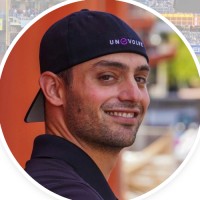 "I love these delicious vitamin infused snacks on the go!"
Sammie Mancine
Trainer, Holistic Nutritionist & Registered Nurse